2014 NSHMBA DC Annual Career Management Program
9/5/2014
When:
Friday, September 5, 2014
From 5:00 PM to 8:30 PM
Where:
George Washington University - Marvin Center (Continental Ballroom)
800 21st Street NW
Washington, District of Columbia 20052
United States
Contact:

Paola G. (Sign in to view e-mail address)
Event Details



Join the Washington DC National Society of Hispanic MBA (NSHMBA DC) at the

"Agility"
2014 NSHMBA DC Annual Career Management Program


Friday, September 5, 2014
5:00pm - 8:30pm
George Washington University
Marvin Center - Continental Ballroom
800 21st St. NW
(3 Blocks from the Foggy Bottom Metro)

NSHMBA Members: FREE (Click here to become a member) Non-members: $15.00

As the job market becomes more competitive, how do you develop a unique professional brand to make you stand out from the rest? A key part of the process is learning to create a resume that differentiates you in the market and polishing your interview skills so you can land your dream job.

So, how do you get there? Come to NSHMBA DC's Annual Career Management Program! The event will consist of professional development workshops, a mini career-fair, and a career clinic with mock interviews and resume critiques. Our 2014 theme is "Agility" because our Chapter is committed to preparing our members and guests to become agile professional in a fast-changing and competative workforce.

Download our app to learn about us and other professional events we host throughout the year!: http:// DCNSHMBA .mobapp.at



RESUME CRITIQUE/MOCK INTERVIEW:


Spend one-on-one session with HR Professionals from top DC-area companies, (see list of sponsors below) as they review your resume and provide tips for improvement that will assist you in getting the results you want from your job search.

Whether you're a recent graduate, mid-level professional, or a senior-level executive, the right resume is crucial for entering into the next phase of your career.

SPACES ARE LIMITED - Please register ASAP to have your resume reviewed by corporate recruiters and representatives. To increase your range of professional options, we highly encourage you to email your resume in advance to: education@washingtondc.nshmba.org to be included in our 2014 NSHMBA DC Resume Book.

Please bring several hard copies of your resume, AND an electronic version on a flash drive.


TRANSPORTATION:
​
Metro (Blue/Orange Line): Foggy Bottom - GWU
Parking available at: The Cloyd Heck Marvin Center is located at 800 21st Street, NW Washington, DC. The building has entrances on H Street between 21st and 22nd Streets, 21st Street between H and Eye Streets, and there is a side entrance on Eye street between 22nd and 21st . Walk to the elevator banks and proceed to the3rd floor and turn right to the Continental ballroom.
Parking Rate: $10.00 ( After 5 p.m. until midnight)


Don't forget to bring plenty of hardcopy resumes as well as an electronic copy of your resume!



SPONSORS/PARTICIPANTS: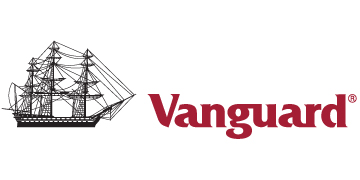 REGISTRATION:


INTERESTED IN PARTICIPATING IN THIS EVENT?

SPONSOR CONTRIBUTION: $ 550



Resume Book: Electronic Book (PDF format) with resumes of the attendees . The resume book will be available a week after the event .

Job Fair : Includes table at the career management event and logo in all marketing materials and website of the Washington DC Chapter of NSHMBA.
Interview / Resume Clinic: Sponsors can participate by volunteering recruiters or employees for the resume clinic and mock interview portion of the Career Management Program.

For more information or to participate as a sponsor at the 2014 NSHMBA DC Annual Career Management Program, contact: education@washingtondc.nshmba.org


AGENDA


Time
Activity
Location



5:00 - 6:00 PM

Registration

3rd Floor Lobby of Marvin Center




5:30 - 6:30 PM
Workshop I (Presented by Vanguard)
" Passion and Values in the Workplace "
Room 301



5:30 - 6:30 PM
Workshop II (Presented by Department of Labor)
" How to apply for a Federal Job"
Room 302



6:30 - 8:30 PM

Job Fair

Continental Ballroom



6:30 - 8:30 PM

Resume Critique / Mock Interview Clinic

Continental Ballroom



6:30 - 7:30 PM

Workshop III (Presented by Vanguard)
" Developing Your Personal Brand "


Room 301




6:30 - 7:30 PM
Workshop IV (Presented by the Department of State) "Senior Executive Career Perspective"
Room 302





*Appetizers and Refreshments will be served




NSHMBA NATIONAL CONFERENCE:
​



​


CONFERENCE PREPARATION:
​
The NSHMBA DC Chapter helps you prepare for success at the upcoming 25th Annual NSHMBA Conference and Career Expo in Philadelphia, PA



Seeking a new career or job opportunity... attend the National Conference workshop to learn critical skills on how to navigate the upcoming Conference and Career Expo.


Network with other local NSHMBA members and MBA students and sharpen your networking skills.


Various representatives will be on site to review resumes as well as provide feedback during the plenary session that is designed to provide tips for navigating the current job market and maximizing your career search success.


Meet with recruiters from various organizations seeking to recruit new talented diverse candidates in the D.C. metro area.






NSHMBA RESUME UPLOAD:



Visit NektPro and upload your resume to start connecting like a professional!













For more information on the Washington DC Chapter of NSHMBA go to: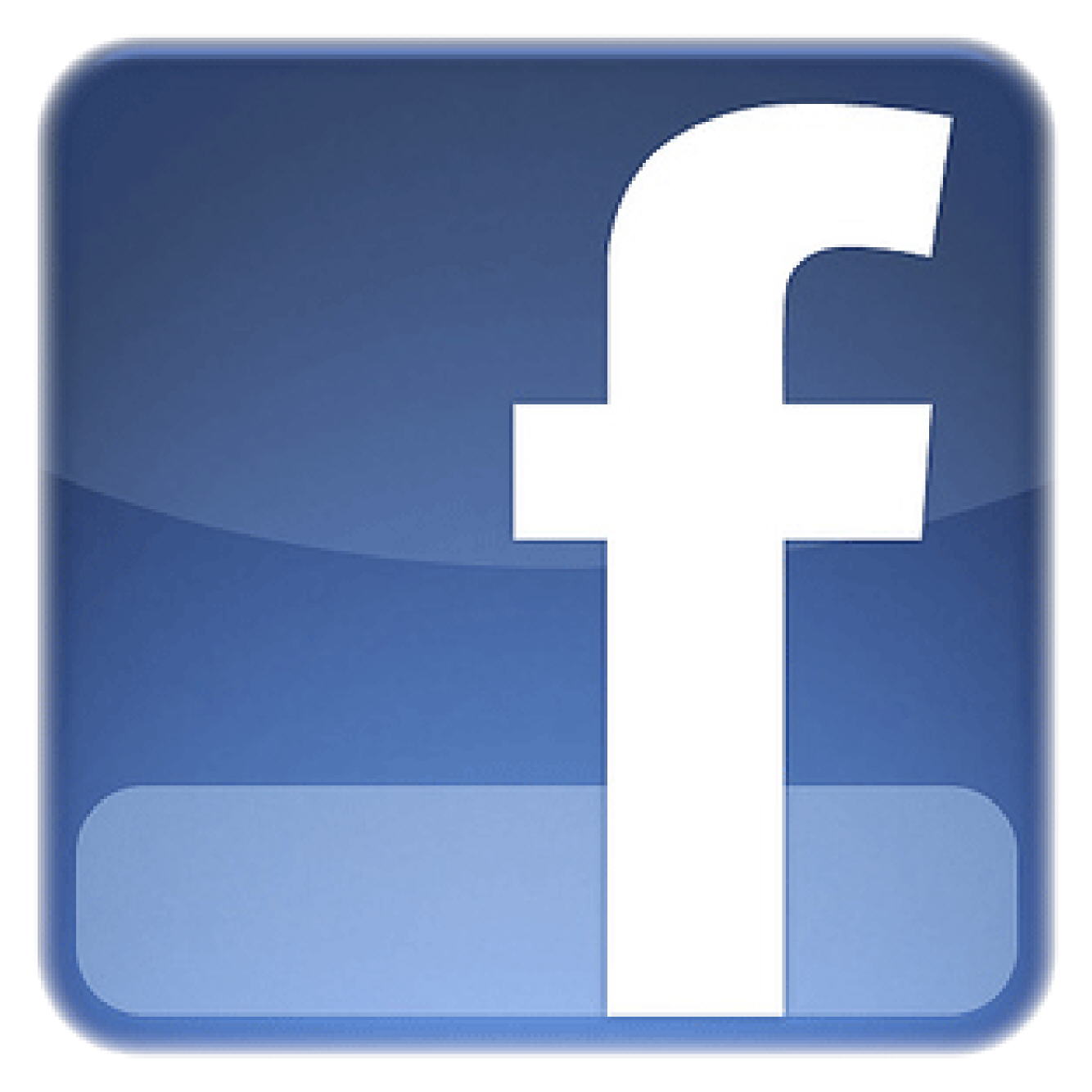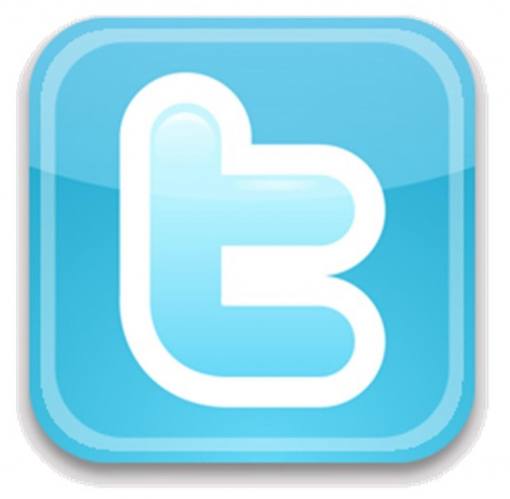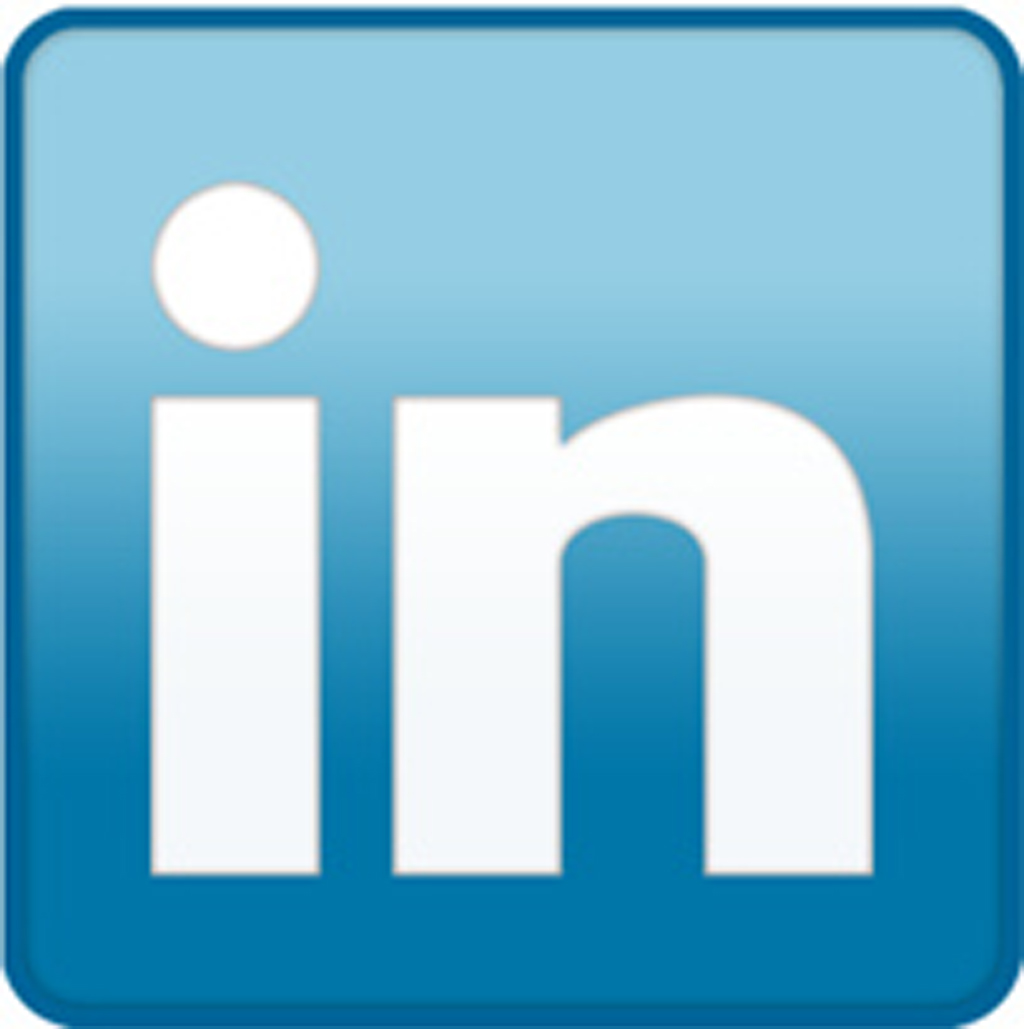 Or Download our Awesome new Mobile App http:// DCNSHMBA .mobapp.at

Have questions about 2014 NSHMBA DC Annual Career Management Program?
Contact NSH MBA, Washington DC Chapter